PMI Gap Analysis Process
Step 1:
Complete the PMI Assessment
To identify the specific Opportunity Gaps in your business
Step 2:
Evaluation & Insights - Team Questionnaire
To help us better understand you, your team and your business
Step 3:
Consult #1: The Diagnostic
Building off your PMI results and Team Questionnaire, your Pareto Consultant will take you and your team through a deep dive diagnostic of your business.
Step 4:
Consult #2: The Critical Path
Continuing on from your diagnostic, the Pareto Business Advisor will work with you to start building a plan with next steps as to what is most critical for you to start taking your business to the next level.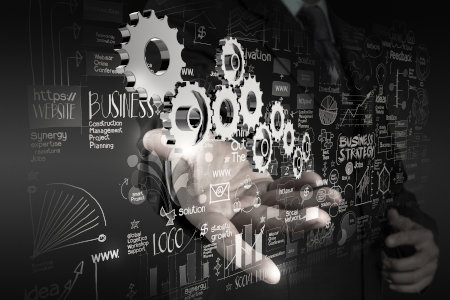 PMI Gap Analysis includes:
The PMI Assessment
Opportunity and Breakdown Reports
Team Intake Questionnaire
Two deep dive consultations with Pareto Systems
Investment: $1000 USD
Want to talk to us first?
Schedule a call with one of Pareto's experts.